Testimonials
Our customer service is top-notch! We treat our clients like family, always providing them with personalized service beyond 9-6 business hours. Expect top-quality service that lasts beyond the clock.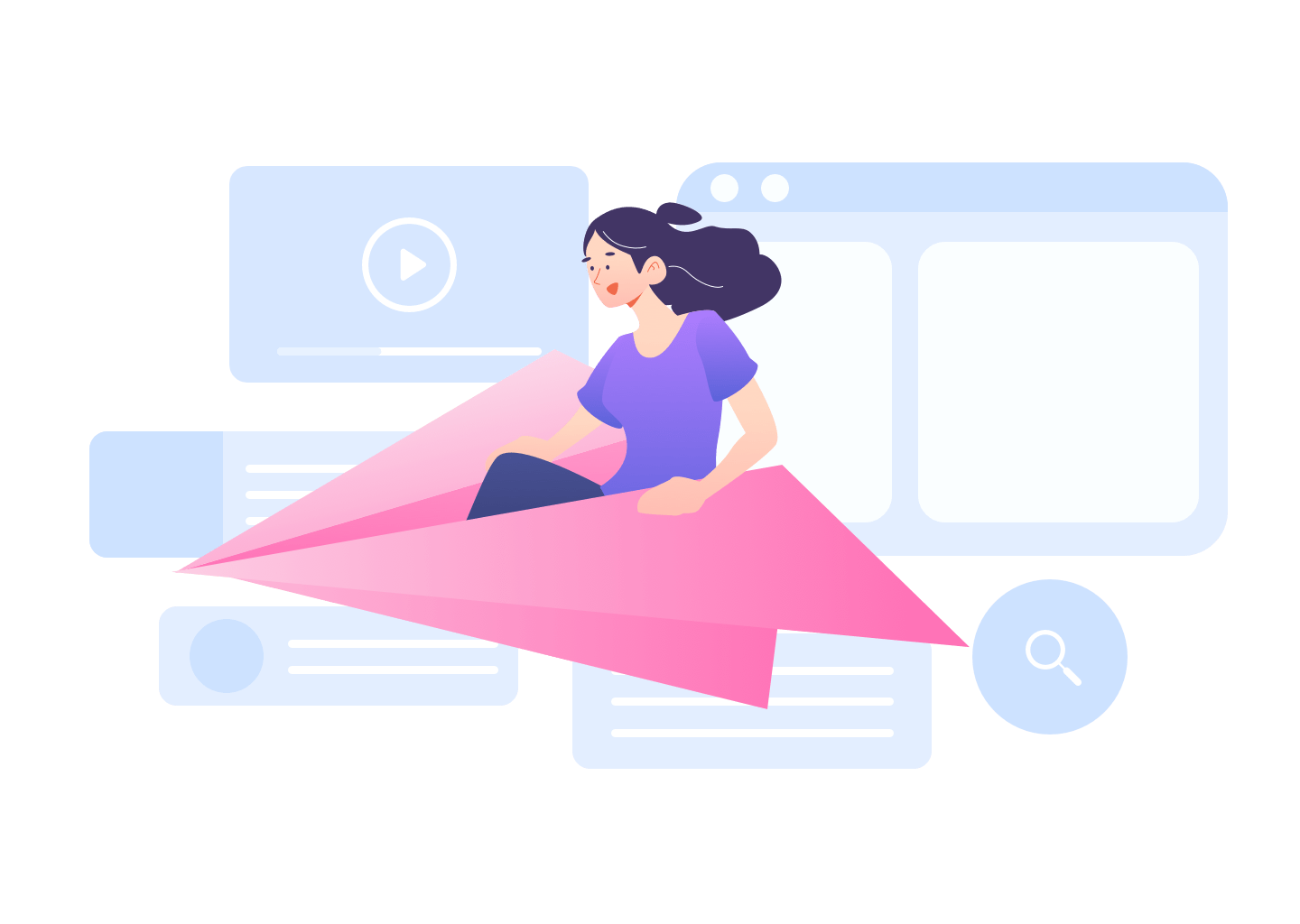 "These guys were the clear winner in our search for an SEO solution. Their winning strategy and seamless collaboration make them a top choice for us." Irene Warner
CEO & Founder
"Thanks to this fantastic SEO company, we now have a steady influx of new leads. They not only helped us achieve top rankings on Google, but also equipped us with the necessary resources to convert those leads into loyal customers." Jeffery Polk
CEO & Founder
"This amazing team has achieved exceptional results by securing top positions on Google for all our critical keywords, and maintaining those positions. Their performance is exceptional and I would highly recommend them to anyone looking for a reliable digital marketing partner." Gabriel Townsend
Quality Realty Service
"This dedicated team consistently generates a steady flow of new leads and provides the tools necessary to convert them into loyal customers."
Naomi Crawford
Admissions director
"This company is fantastic! They help us turn social media engagement into real business opportunities. Their expertise is unmatched." Lucy Parkinson
Airframe mechanic
"This agency has exceeded all of my expectations in just a few short months of working together. Their unparalleled client support and exceptional SEO strategies have truly set them apart from any other SEO company I have worked with before. I highly recommend their services without hesitation." Summer Parkinson
Phlebotomist
"We enlisted the help of tedom marketing leaders to take over our SEO efforts and it has been a game changer. They have elevated our search engine rankings and boosted our overall website traffic in a short amount of time. Their team's dedication and exceptional service have exceeded all of our expectations."
Georgina Nicholls
Executive Director
"Our company has seen a significant boost in Google rankings and website traffic since partnering with tedom marketing leaders. Their team consistently goes above and beyond in providing exceptional service."
Matthew Lee
IT department