Full Digital Marketing Services
At TEDOM MARKETING LEADERS, our mission is to go above and beyond the standard practices of marketing. We strive to innovate and provide our clients with solutions that set them apart from their competitors. Whether it's through traditional marketing techniques or the latest digital strategies, our team of experts will work tirelessly to bring your brand to new heights.
Our slogan "Marketing beyond the ordinary" reflects our commitment to pushing boundaries and delivering results that are truly extraordinary. With a proven track record and a passion for excellence, TEDOM MARKETING LEADERS is your trusted partner in driving growth and success for your business.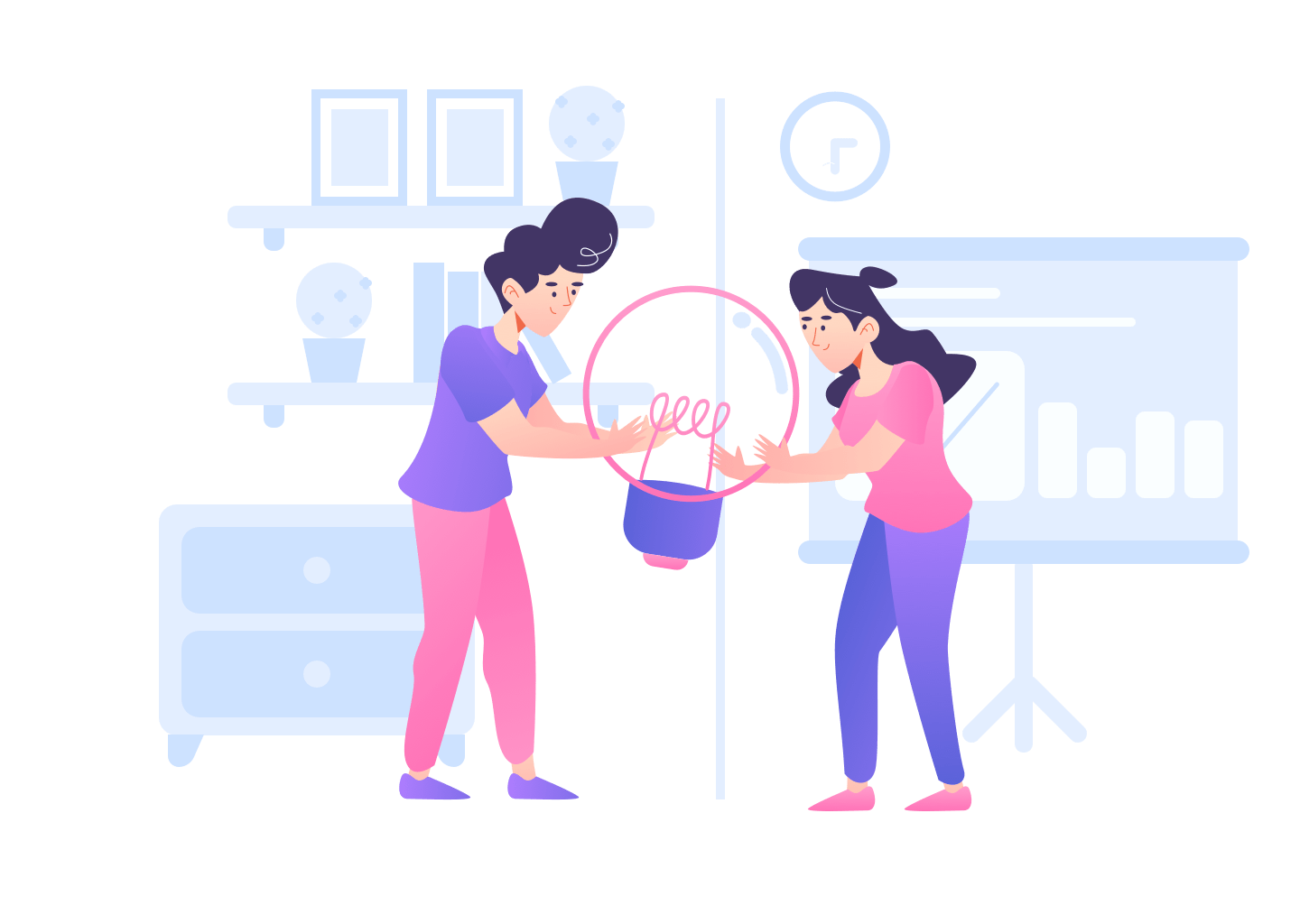 Transparency, Innovative thinking, Customer focus, and integrity - the cornerstones of our relationships with employees, customers, and business partners.
Our team of social media specialists is dedicated to helping you build strong relationships with your clients. Combining creative ideas with years of experience, we consistently deliver outstanding results that engage and connect your brand.
Unleashing your digital marketing potential with our expertise in SEO, social media, email and beyond.
O U R    V I S I O N
At TEDOM Marketing Leaders, our vision is to revolutionize the marketing industry with innovative solutions and exceptional results.
Milestones
Some remarkable events our digital marketing agency went through.
April, 2018
TEDOM MARKETING LEADERS started by attending a boot-camp organised by WordPress in Buea Cameroon.
June, 2018
The company's first software was developed for a french company!
October, 2020
Established London headquarters.
February, 2021
Our social media optimization services used by some companies in Cameroon.
June, 2021
Our company developed new department like the IT department and prospecting and selling department.