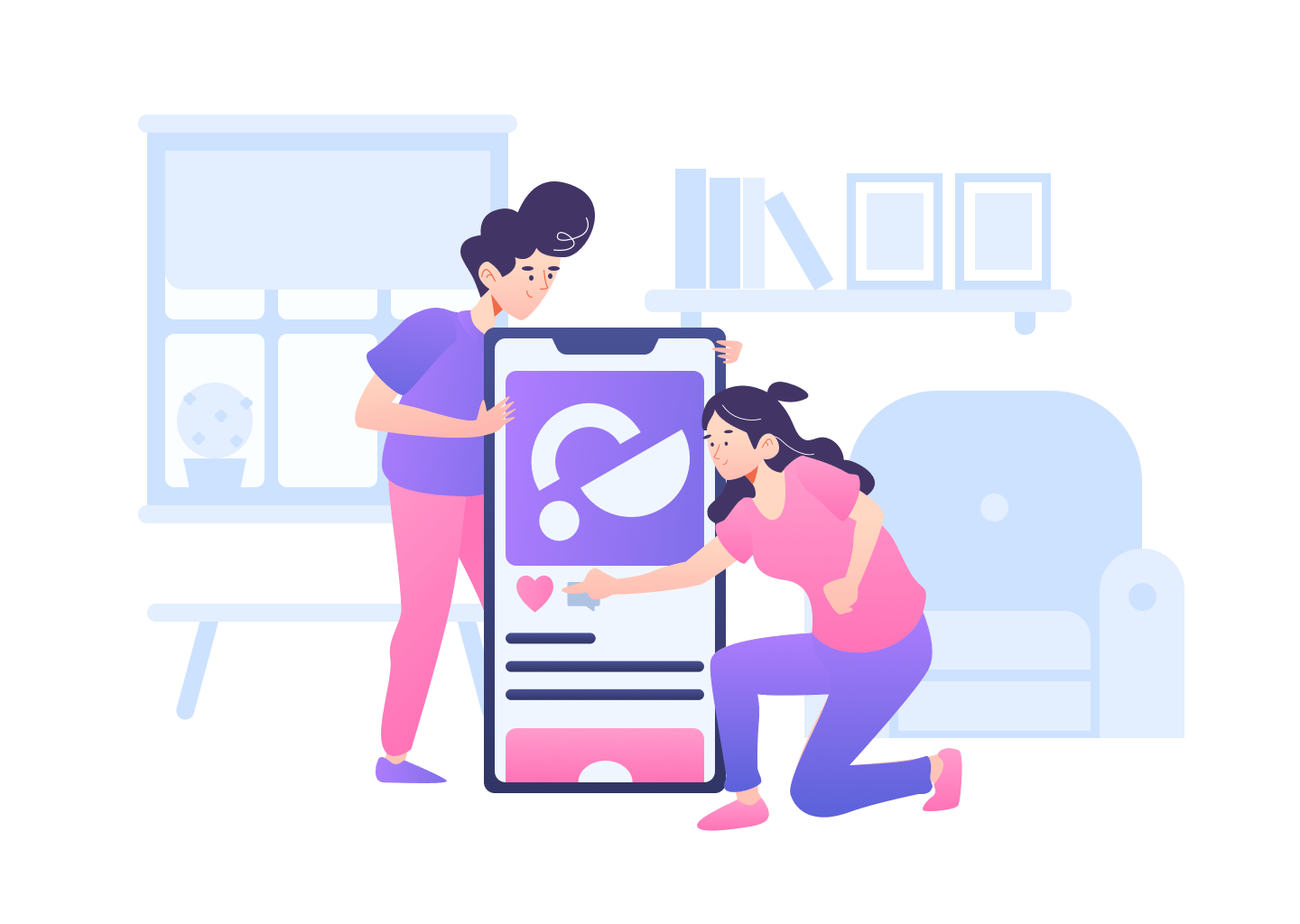 Company online presence analysis and audit
An effective digital strategy is built on a setup of your website and business's analytics that is right.
Complete company analysis
A thorough company analysis and audit involves research on your website and campaign to gain a good grasp of your sector. Additionally, it establishes how you now rank in relation to your top rivals in your industry.
A thorough audit helps provide the groundwork for your larger, digital marketing initiatives by identifying and addressing any potential barriers to the functioning of your website. The thorough research offers detailed design suggestions, content marketing techniques, and a strategy that ensures the support of your company's needs and goals. Additionally, it enables us to identify and create relevant aims and goals, which are crucial for your customized marketing efforts.
When determining the aims and objectives for our clients' online activities, we collaborate closely with them. Our team of professionals conducts a thorough analysis of your company, customers, and competitors using a wide range of tools, resources, and approaches that have been tried and true in the industry. We submit a thorough report on our analysis and audit's results, along with concise and well-informed suggestions for the way forward.
Ongoing performance strategy
Our reports provide you with complete transparency, which can help you improve your ongoing, performance-enhancing approach.
Projects optimizing behavior
By using business technology, we may efficiently plan projects while also adjusting behavior. Each is customized to be as efficient as possible in order to satisfy the professional requirements and financial goals of each of our clients.
We provide market analysis, real-time analytics, in-page analytics, audits of content, auditing of competitors, auditing of customers, and auditing of influencers. We also develop "personas," which are an efficient way to comprehend your users' wants while giving priority to the features and functionality of your tailored success plan. Custom filters, automated tasks, event tracking, funnel visualization, assisted conversions, visitor flow, reverse goal routes, plus many more services depending on what your business needs, are just a few of the helpful features of our analytics program.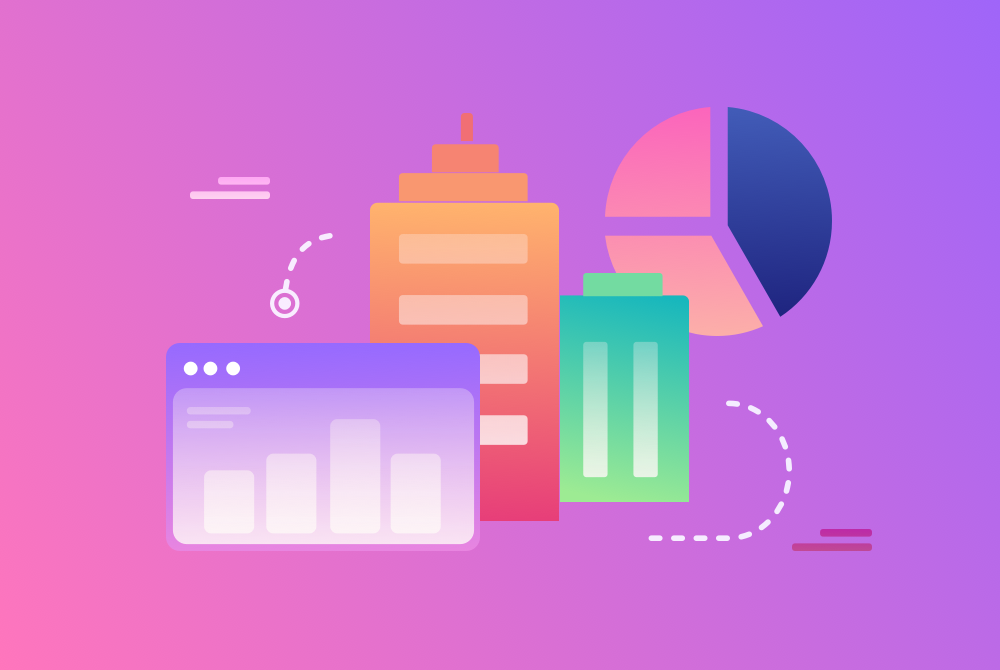 This website achieved Google ranking in four months: Ranks #1-#3 for keyword "Opertray"
GROW TRAFFIC & INCREASE REVENUE
Tell us about your project
Allow us to assist in bringing your business online and fueling its growth with passion.
Get a qualified audit or review of your online branding and marketing plan that is personalized to your needs..
"These guys were the clear winner in our search for an SEO solution. Their winning strategy and seamless collaboration make them a top choice for us." Irene Warner
CEO & Founder
"Thanks to this fantastic SEO company, we now have a steady influx of new leads. They not only helped us achieve top rankings on Google, but also equipped us with the necessary resources to convert those leads into loyal customers." Jeffery Polk
CEO & Founder
"This amazing team has achieved exceptional results by securing top positions on Google for all our critical keywords, and maintaining those positions. Their performance is exceptional and I would highly recommend them to anyone looking for a reliable digital marketing partner." Gabriel Townsend
Quality Realty Service