Conversion Rate Optimization
Conversion Rate Optimization (CRO) enhances website performance by raising the proportion of site visitors who become actual customers. CRO also helps boost sales, click-through rates, and other objectives without requiring an increase in website traffic.
The conversion rate also plays a role in determining the Return on Investment (ROI) from all traffic sources and campaigns. Thus, a higher conversion rate results in a higher ROI.
Conversion Rate Optimization (CRO) enhances almost every aspect of digital marketing by elevating the worth of your website for each visitor. The changes are ongoing due to the continuous improvement of your CRO and persist long after testing is finished. This means that even if you decide to create a new website in four years, you'll still be able to utilize the results from the tests conducted now. The data will serve as a bank of best practices that will be useful for your future endeavors.
We believe that clear communication at the start of our partnership helps us to establish a "test roadmap" that sets specific, measurable goals for increasing revenue, customer loyalty, and market share.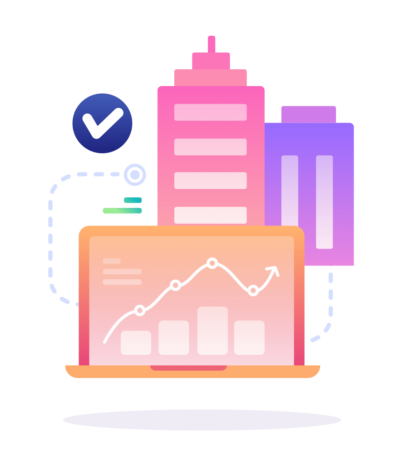 Our focus is on achieving long-term objectives through ongoing research, innovative development, thorough testing, and detailed reporting. Our team of specialists will closely examine the ways in which users interact with your website and create strategies to enhance customer engagement and increase the conversion rate.
Our goal is to guide visitors to take the desired actions on your site. Our team is ready to optimize your website and improve conversion rates, offering a successful and sustainable CRO strategy for your business.
Our team of CRO experts utilize the latest industry tools for data collection and visualization to make efficient and impactful decisions. We implement tests without the need for frequent website code updates, making the optimization process smoother for you.
Our team offers the most effective CRO techniques, including A/B split testing, multivariate testing, and other methods. We determine the highest conversion rate by analyzing site layout, proximity, color, fields, and journey paths. Get a successful, long-term CRO strategy for your business.
Our team uses a test-focused approach to optimize your website and increase conversion rates. Through constant testing and improvement, we ensure the best results tailored to your company by turning more visitors into customers.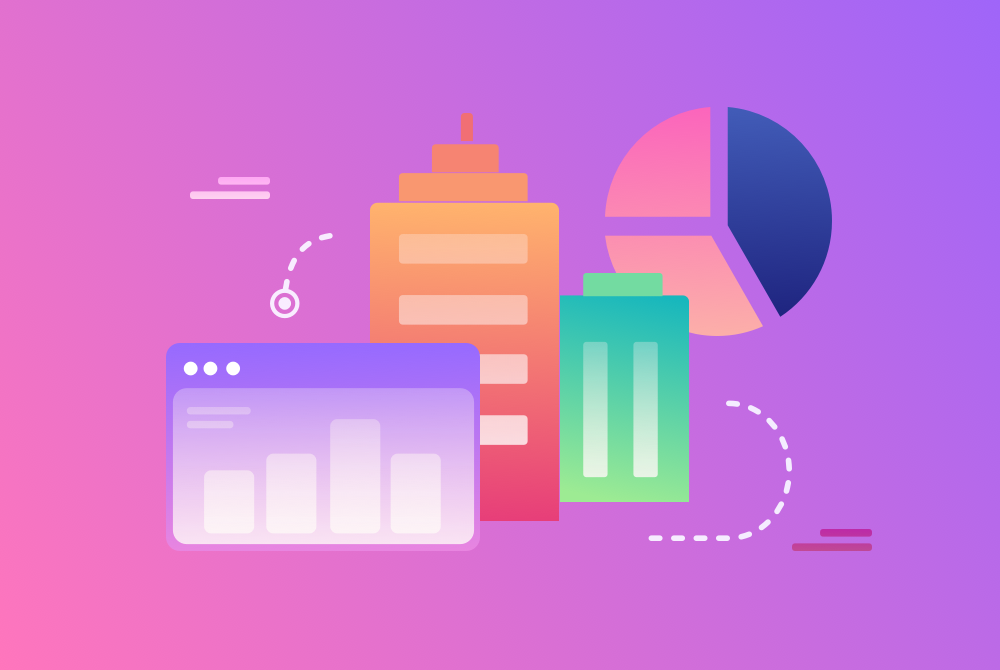 This website achieved Google ranking in four months: Ranks #1-#3 for keyword "Opertray"
GROW TRAFFIC & INCREASE REVENUE
Tell us about your project
Allow us to assist in bringing your business online and fueling its growth with passion.
Maximize your marketing spend with our top-rated CRO strategy. Our expert team will deliver an instant ROI, allowing you to work smarter, not harder, and get more out of your marketing budget.
"These guys were the clear winner in our search for an SEO solution. Their winning strategy and seamless collaboration make them a top choice for us." Irene Warner
CEO & Founder
"Thanks to this fantastic SEO company, we now have a steady influx of new leads. They not only helped us achieve top rankings on Google, but also equipped us with the necessary resources to convert those leads into loyal customers." Jeffery Polk
CEO & Founder
"This amazing team has achieved exceptional results by securing top positions on Google for all our critical keywords, and maintaining those positions. Their performance is exceptional and I would highly recommend them to anyone looking for a reliable digital marketing partner." Gabriel Townsend
Quality Realty Service