Web Development Services
Our team boasts extensive knowledge in all areas of web development, allowing us to assist clients in realizing their full potential. Take your business online, increase sales and tap into a wealth of new leads.
Our approach to web development is comprehensive, covering everything from coding and markup to design and content. We're proud to be a team of seasoned professionals working together towards a common goal. Our aim is to not only enhance your website's search engine ranking but also provide users with a truly outstanding experience.
Our services encompass a broad spectrum, including e-commerce websites, complete websites, platforms, portals, extranets, intranets, custom software solutions, native and hybrid mobile and tablet apps, gamification design and development, Facebook applications, informational hubs, and even simple online portfolios to showcase your offerings. Let us assist you with all your web needs.
E-commerce Solutions
Our company boasts a proven track record in developing robust e-commerce and shopping cart software for online businesses.
CMS, WordPress, Drupal
We specialize in creating content management systems (CMS) to empower you to efficiently manage your website's content.
Intranets/Extranets
Our experts design custom solutions for Intranet & Extranet development, SharePoint integration, and knowledge management.
Facebook Applications
As a top-tier app development firm, we offer web, mobile, and Facebook app development services.
Email Marketing Solutions
We develop top-notch email marketing software to craft, send, and track campaigns that yield positive results.
PHP and JS Development
Our software development services utilize modern technologies such as: PHP, Drupal, Python, JavaScript/jQuery and more.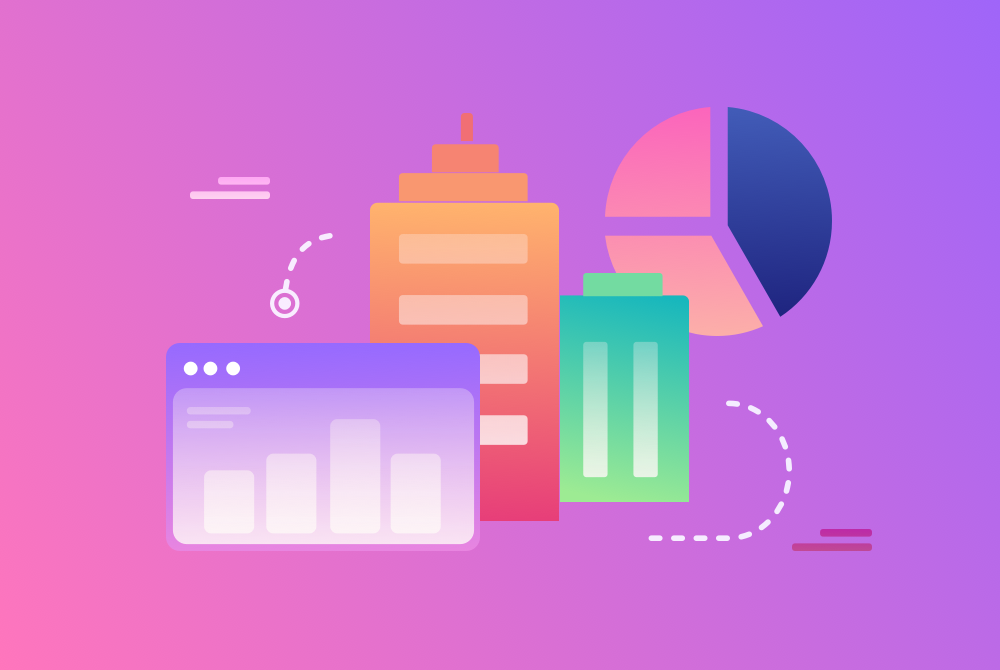 This website achieved Google ranking in four months: Ranks #1-#3 for keyword "Opertray"
12
Websites for TOP 500 companies
17
Complex intranets for corporations
97
Popular Facebook applications
74
E-mail marketing strategies
36
Experienced Web Development Ninjas
Specializing in Cross-Platform and Responsive Web Development.
Our team conducts thorough testing on a range of devices, browsers, and operating systems before launching your new website and finalizing the project. Our testing process includes simulations as both a user and administrator to guarantee that your site is both up-to-date and responsive.
Ensuring a secure testing environment for your web project.
Our process involves utilizing sophisticated content gathering tools for visualizing site architecture, making changes with your team before it goes live. Additionally, you'll have access to a secure staging or testing environment, hosted on our servers, during the development of your website.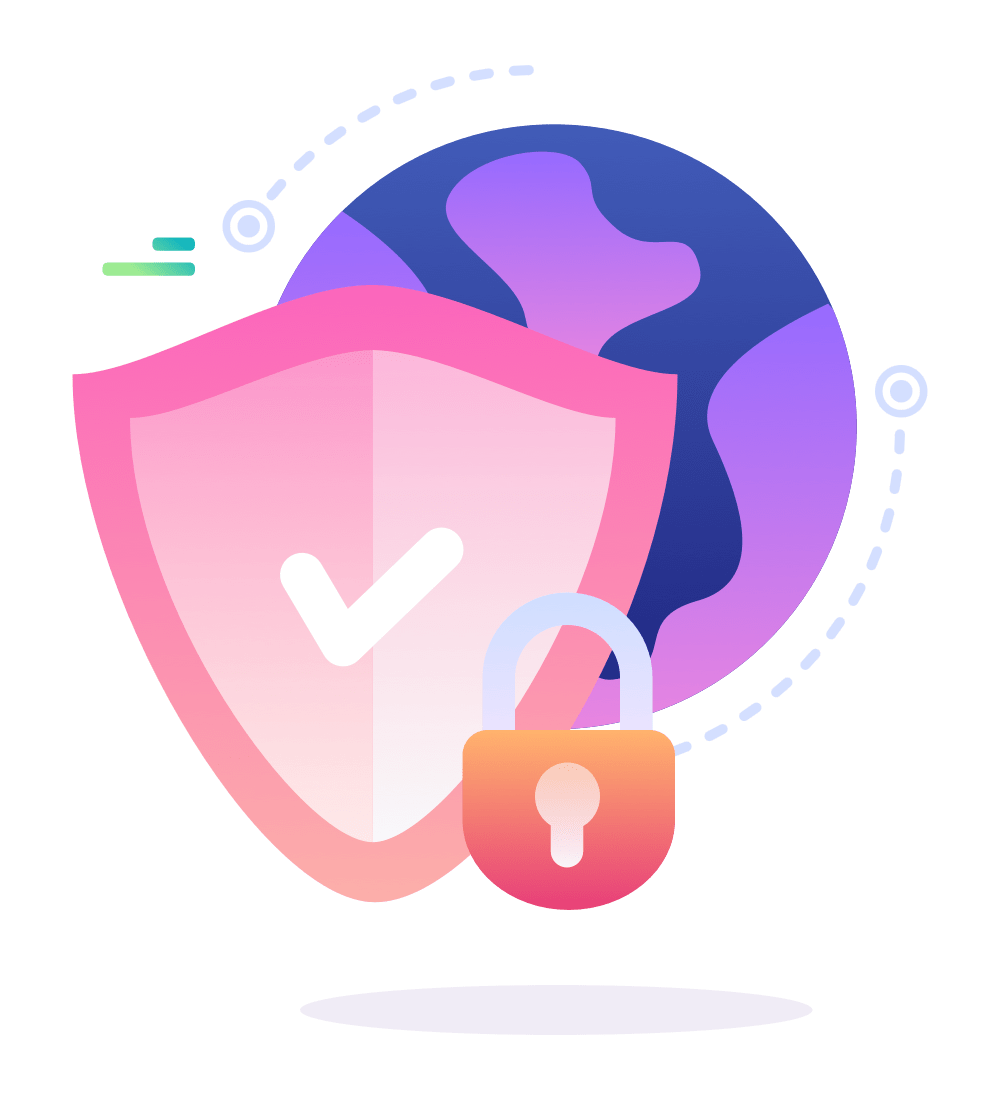 GROW TRAFFIC & INCREASE REVENUE
Tell us about your project
Allow us to assist in bringing your business online and fueling its growth with passion.
Leverage the full potential of open-source frameworks and reach out to us to receive a custom, content-manageable website tailored precisely to your needs and requirements.
"These guys were the clear winner in our search for an SEO solution. Their winning strategy and seamless collaboration make them a top choice for us." Irene Warner
CEO & Founder
"Thanks to this fantastic SEO company, we now have a steady influx of new leads. They not only helped us achieve top rankings on Google, but also equipped us with the necessary resources to convert those leads into loyal customers." Jeffery Polk
CEO & Founder
"This amazing team has achieved exceptional results by securing top positions on Google for all our critical keywords, and maintaining those positions. Their performance is exceptional and I would highly recommend them to anyone looking for a reliable digital marketing partner." Gabriel Townsend
Quality Realty Service