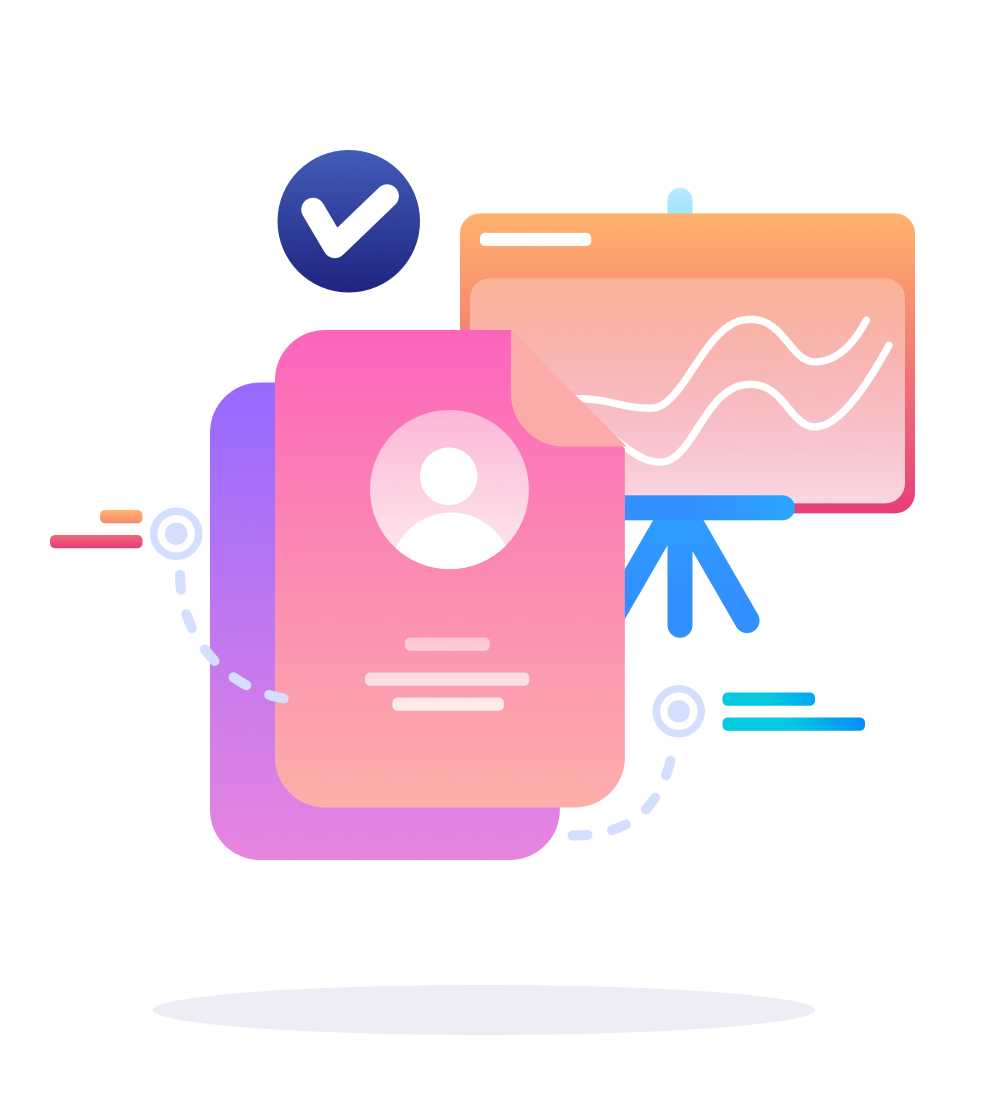 Social Media Marketing
Grow your business and establish a strong social presence through a well-planned social strategy. Engage with your audience and enhance brand awareness effectively.
Our team of experts in SEO and social media will help you attain your business goals. From determining target audience to crafting shareable content, we'll provide a comprehensive approach to enhance your online presence by integrating social media with other elements of your online strategy.
Our Social Media Marketing services are tailored specifically for your brand and target audience. We offer comprehensive support and management for your social media presence, including content planning and creation, blogger outreach, and video distribution.
Our goal is to increase awareness and profitability for your brand through effective use of social media platforms such as Facebook, Twitter, LinkedIn, Google+, and Pinterest. Social media advertising leads to an increase in engagement, reflected through re-tweets, shares, comments, likes, and views. Our strategies aim to foster user-generated content and build a strong online presence for your brand.
Brand Monitoring
We can enhance your company's image and monitor the public's perception of your brand.
Social Media Contests
Our social media specialists can help you determine the best type of content and platform for your brand, leading to a rapid increase in website traffic.
Social Media Management
Our team of social media experts can manage your accounts on your behalf and engage with your audience.
Setup & Custom Profile Design
Our team will design and customize social media profiles with content and visuals that align with your brand and target audience.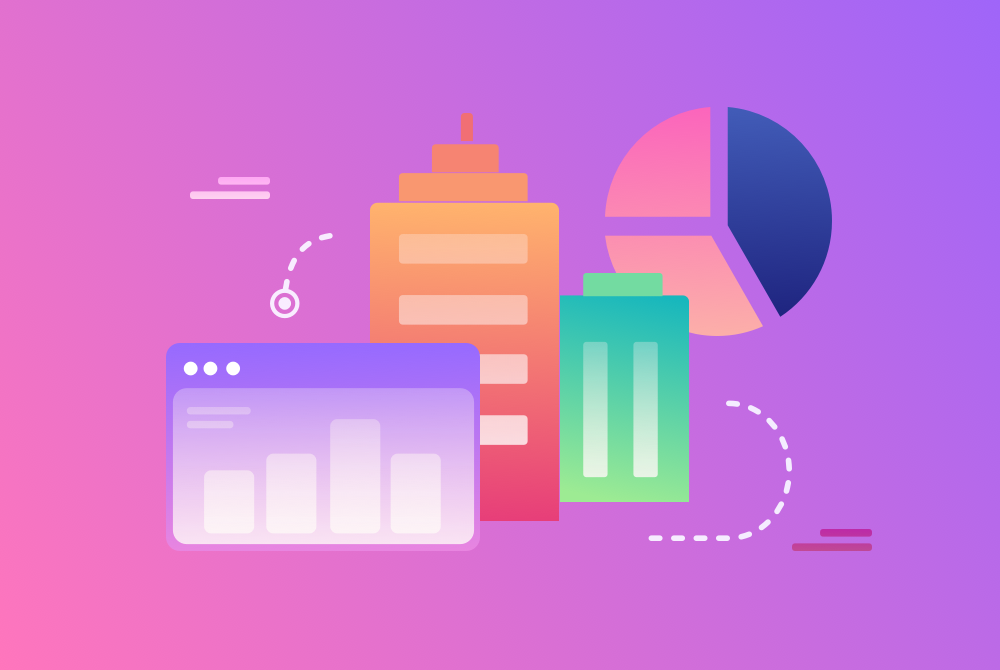 This website achieved Google ranking in four months: Ranks #1-#3 for keyword "Opertray"
GROW TRAFFIC & INCREASE REVENUE
Tell us about your project
Allow us to assist in bringing your business online and fueling its growth with passion.
Let us help you increase your online visibility, build brand awareness, and drive more traffic to your website with our effective social media, SEO, and online marketing strategies.
"These guys were the clear winner in our search for an SEO solution. Their winning strategy and seamless collaboration make them a top choice for us." Irene Warner
CEO & Founder
"Thanks to this fantastic SEO company, we now have a steady influx of new leads. They not only helped us achieve top rankings on Google, but also equipped us with the necessary resources to convert those leads into loyal customers." Jeffery Polk
CEO & Founder
"This amazing team has achieved exceptional results by securing top positions on Google for all our critical keywords, and maintaining those positions. Their performance is exceptional and I would highly recommend them to anyone looking for a reliable digital marketing partner." Gabriel Townsend
Quality Realty Service